Remembering Jyotindra Madhukar Shah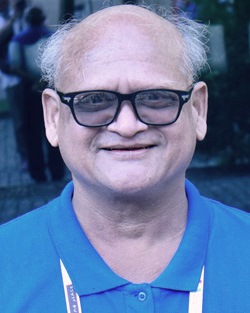 JM Shah, the legend of Indian bridge, probably the best talent we ever had, left us for his heavenly abode today.
Almost every bridge player has been richer due to his interaction with JM over the years, as far as memory goes. He was certainly a legend when I started playing, and I never let go of an opportunity to watch him in my early bridge days.
I'm sure we all have extremely fond memories of him. Request you all to share those with others here, so we can go back and pay our respects to his memory any time we think of him
RIP JM